Welcome to Hotel Lindenkrug
Hotel & Restaurant
The name "Lindenkrug" is a tradition, when you look into the interior design, it is "just beautiful". Maybe that's how you see it too. Our guests stay in hotel rooms with modern equipment. Business travelers will appreciate the relaxing atmosphere in the hotel after a busy day and enjoy the friendly service.
(Trade fair guests in OWL or Hannover also use the hotel's short connection to the traffic arteries in order to get to the trade fair locations.) At the weekends we offer our private guests in particular,  a pleasant stay in Gütersloh .)
Lounge bar
with bistro
Enjoy a drink in a relaxed atmosphere.
from 17:00
The location of the hotel
Interesting for the business traveler: On foot are the companies Bertelsmann AG, Bertelsmann Foundation, arvato, arvato digtial ehm. Sonopress, Topac, Mohnmedia, Miele Group & Pfleiderer AG, Huga Doors (all within 900 meters). In the radius of about 4 km away you will find the well-known companies Nobilia, Lycos-Europe, Syskoplan AG.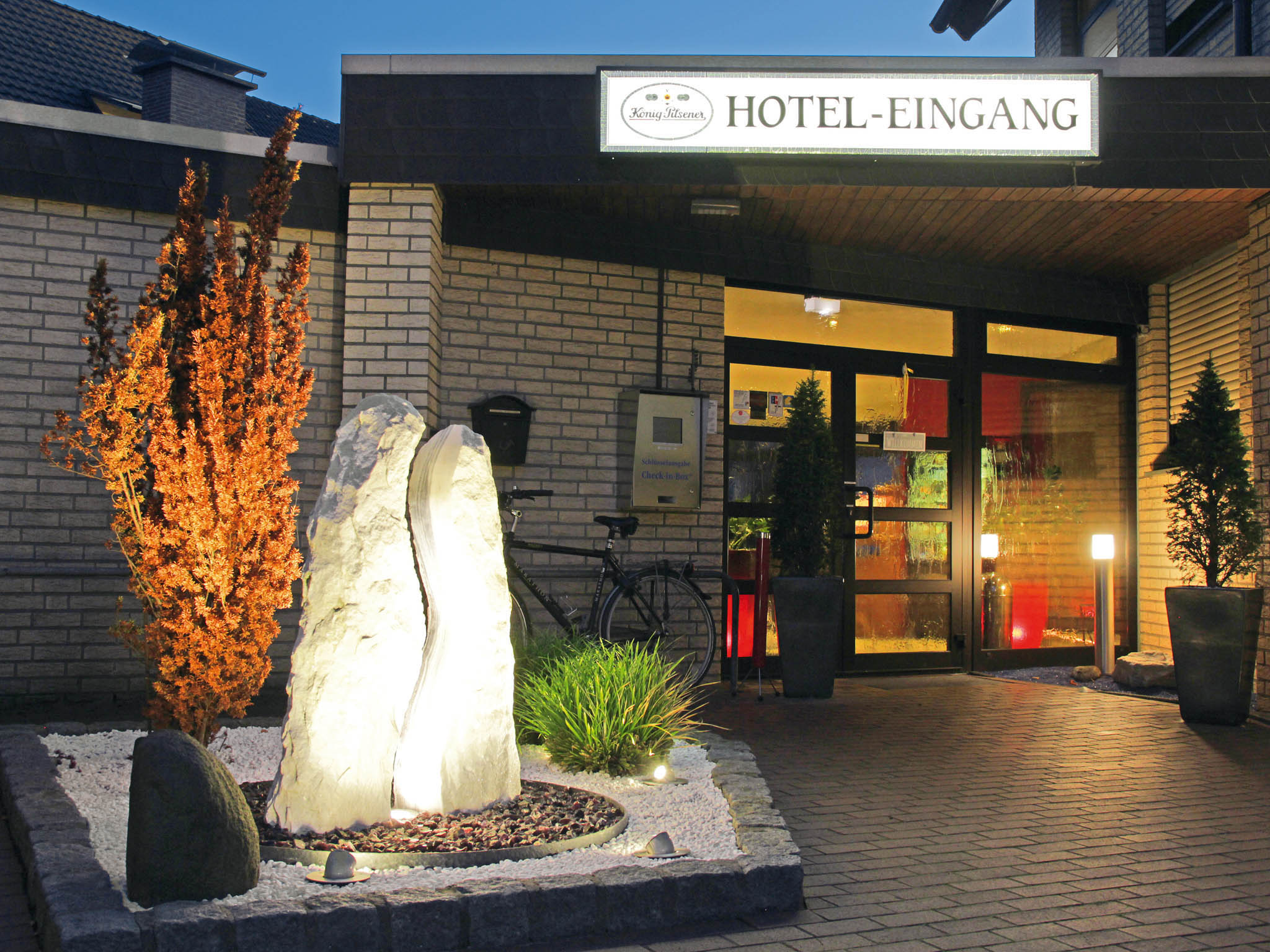 RESIDENTIAL COMFORT
Our rooms
RESTAURANT
The modern restaurant BonneVie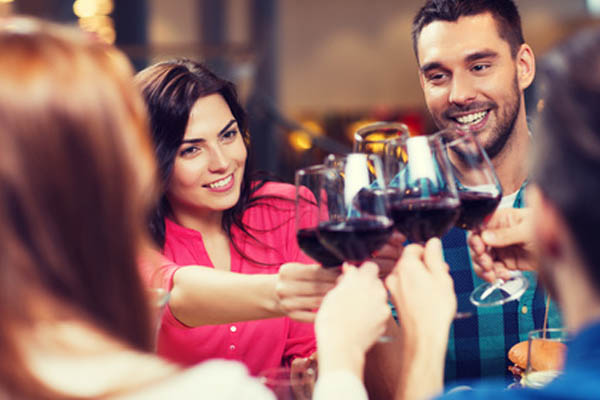 Let yourself be received in our modern restaurant "BonneVie" in a wonderful atmosphere and enjoy the excellent cuisine. The "BonneVie" (formerly "Der Lindenkrug") has an excellent reputation for its hospitality.